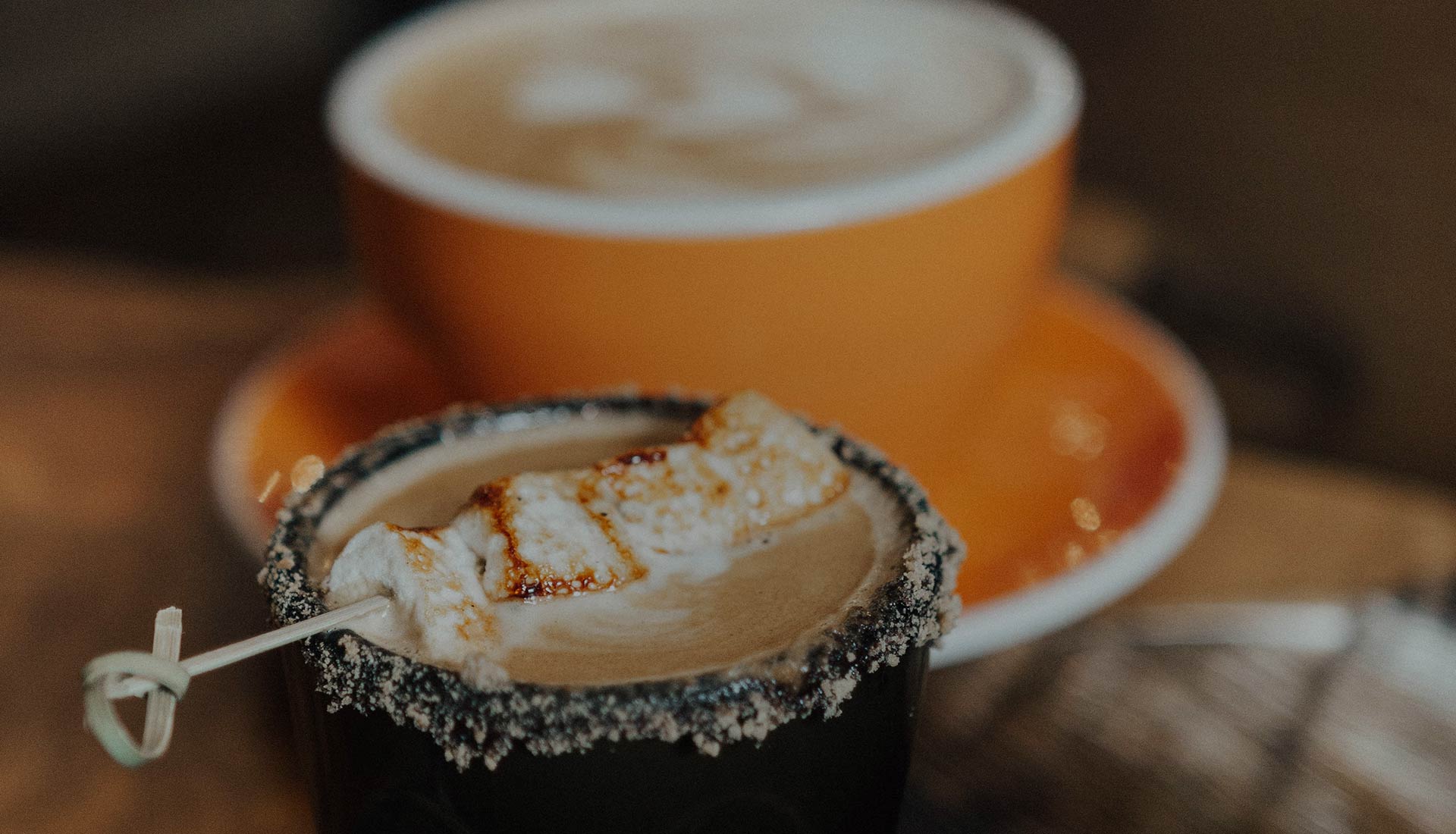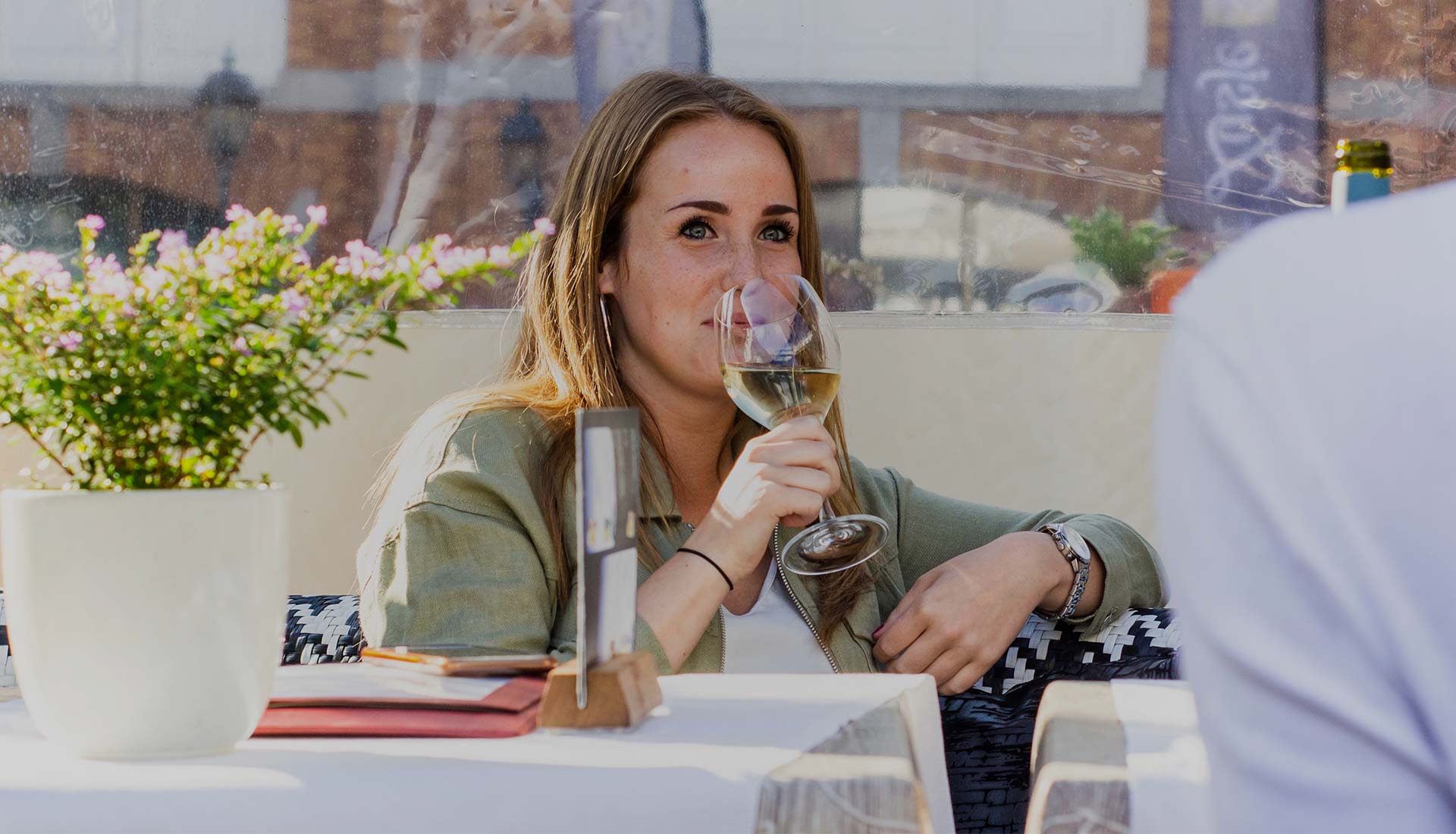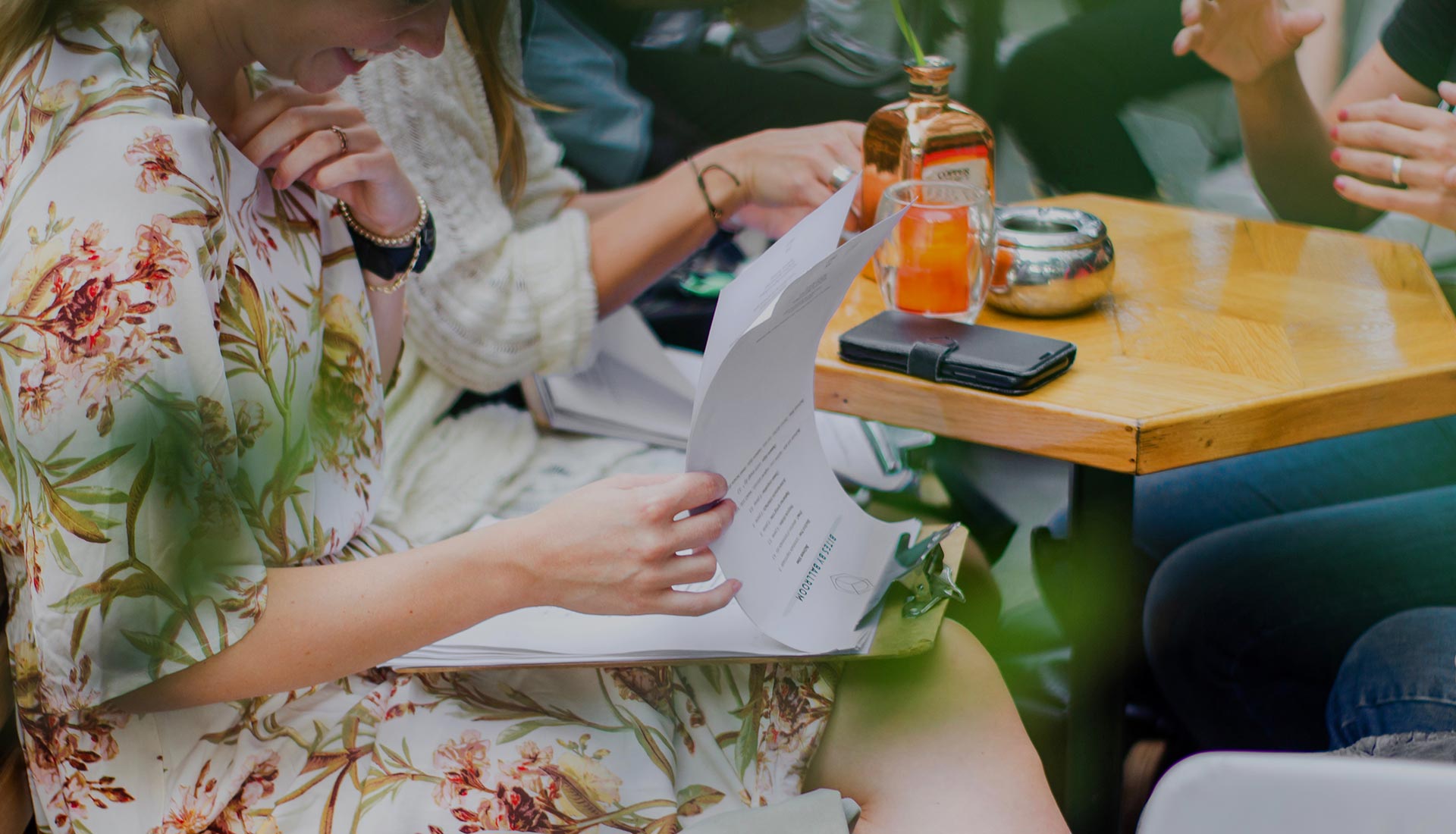 D'Vine
Our food is rustic, flavourful & creative, and most importantly, our food is from the heart.
Distillery House
at
Vouchers
Book a Table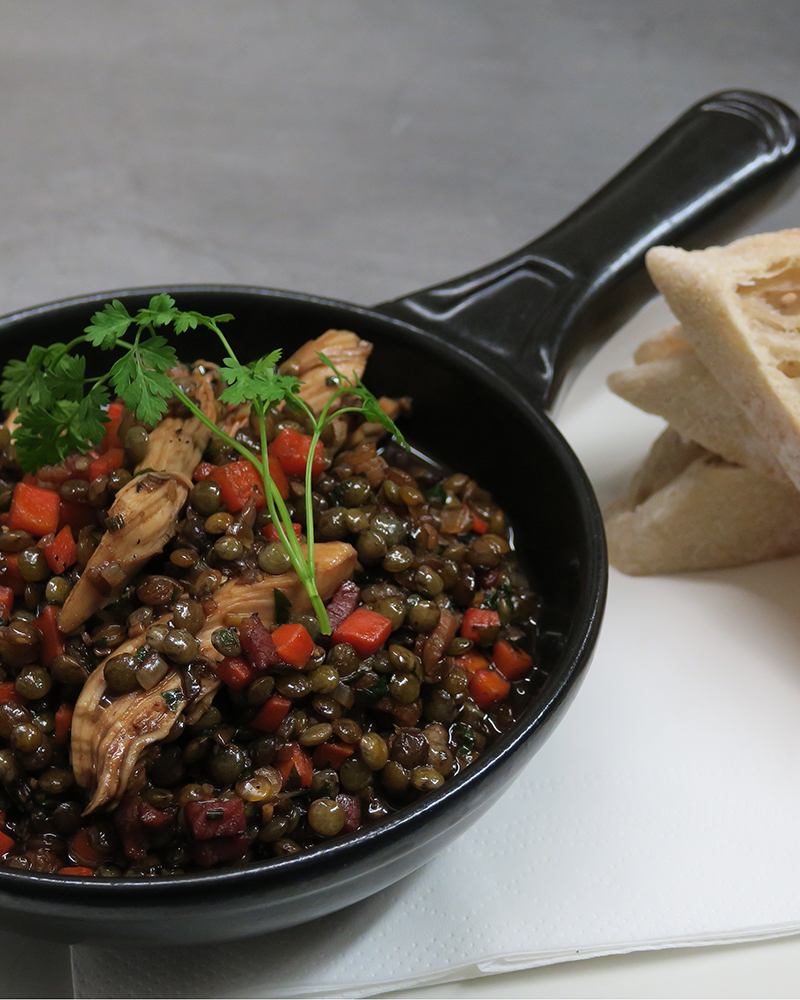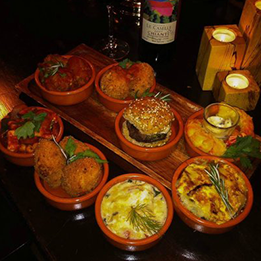 Moments That You'll Treasure
D'Vine at Distillery House first opened in the heart of Drogheda in 2006. Since opening our doors, our Mediterranean style and relaxed atmosphere has made D'vine a favourite venue for rustic and creative food, matched with carefully selected wines from the finest vineyards. Something for all tastes, and perfect for any occasion.
Our award-winning restaurant is one of the most popular in the region. Join us for Tapas or a hearty evening meal, you'll feel like you've travelled overseas ...
2 0 0 6
A Taste of Our Menu
A piece of the Mediterranean on the east coast of Ireland.
Really love the food, the staff are great and there is a lovely atmosphere. Was with a large group last week and everything was top quality. Everyone in the group loved it
This is was my first evening out in a restaurant since "lockdown" so a little apprehensive! I needn't have worried! The food was perfect, staff were so friendly and overall it was just a lovely evening! Be back very soon!
Food was amazing, we shared a table of tapas, beautiful wine & staff were exceptional & all COVID-19 safety precautions clearly in place & running smoothly, whilst still able to keep that cosy eclectic atmosphere to the forefront.
We ate here last night for the first time for a special occasion. We both really enjoyed our evening from start to finish. Lovely warm welcome, great service and really nice food. Will definitely be back, thanks guys x